Ryan Lee
UX Research & Product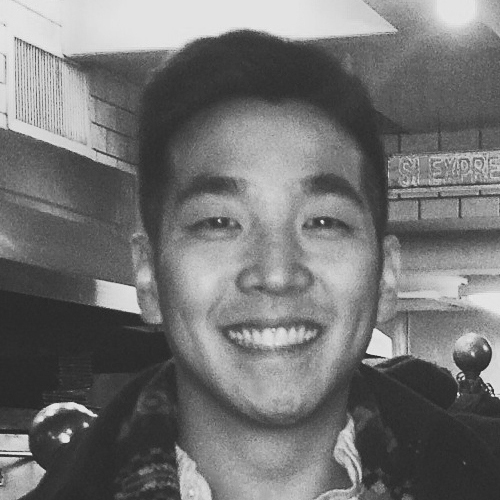 About
I'm a New York-based User Experience Researcher at Samsung Research America, working on next-generation smart TVs.
I've worked with various startups and agencies in New York City on projects ranging from product design and UX research to information architecture and brand strategy.
Previously, I completed the Product & Design program at Startup Institute and worked at an investment bank covering M&A in Technology and Healthcare.
You can find my (soon to be populated) thoughts on Medium or my resume on LinkedIn. Need to reach out?
Rap Verse of the Month
Are we apps or are we bodies filled with apparitions
operating applications, stuck inside an apple prison
chicken hack and download updates that lack religion
or are we more...