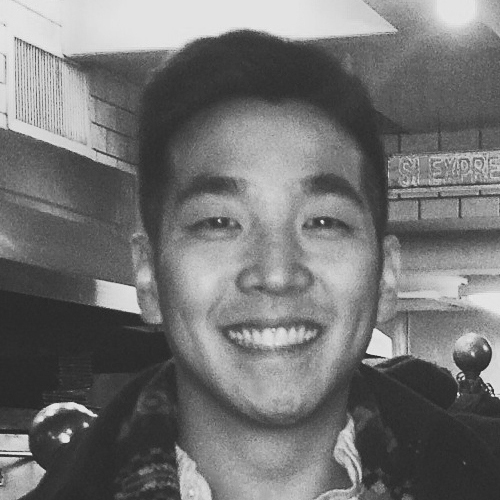 About
I'm a New York-based User Experience Researcher at Samsung.
I've worked with various startups in New York City on projects ranging from UX/UI design and user research to information architecture and brand strategy.
Previously, I completed the Product & Design program at Startup Institute and worked at an investment bank covering M&A in Technology and Healthcare. I graduated from UCLA with a B.A. in Economics.
You can read my (soon to be populated) thoughts on Medium or my resume on LinkedIn. Feel free to say hello - I don't bite.
Quote of the Month
"Build me a son whose heart will be clear, whose goal will be high, a son who will master himself before he seeks to master other men, one who will reach into the future, yet never forget the past.
And after all these things are his, add, I pray, enough of a sense of humor, so that he may always be serious, yet never take himself too seriously. Give him humility, so that he may always remember the simplicity of true greatness, the open mind of true wisdom, and the meekness of true strength."